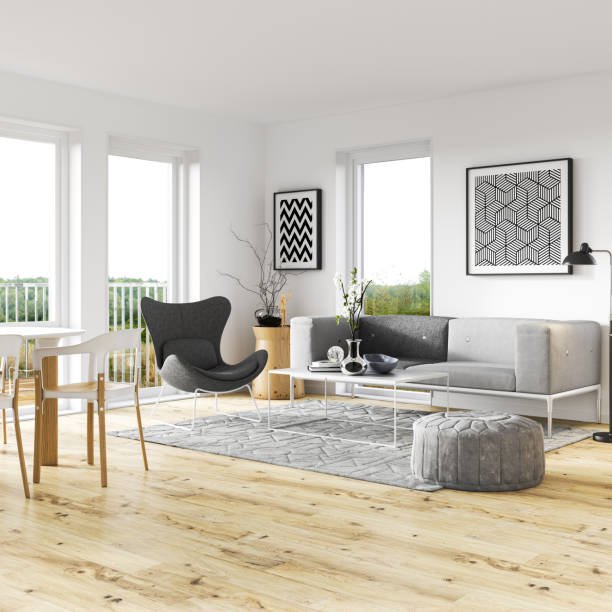 What is carpeting binding
Carpet binding is defined as the process of stitching together the edges of carpet remnants with a strong fabric that prevents the edges from unraveling. There are a number of stitches and techniques used to achieve this goal. Americarpets uses carpet remnants from your latest home remodel or several remnants that we have in stock to create a fantastic looking area rug for your Layton, Ogden, Salt Lake City, or Bountiful Utah home. We can also make door mats, stair runners, and hallway runners with this service.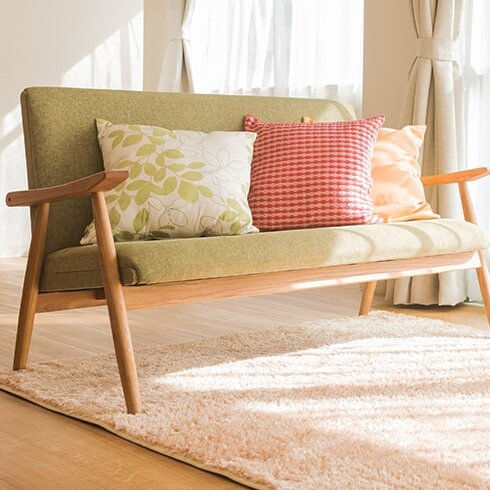 Binding tape: This durable polyester tape is applied to the edges of a carpet remnant. We then use a high-powered sewing machine on the taped edges - securing them together. Using binding tape is the most common method of carpet binding. A handheld rolling sewing machine can be used. This is a cost-effective solution to residents on a budget.


Traditional surging: We can also surge the edges of carpet remnants, giving you a more luxurious look. This is most often used on high-quality materials like oriental carpeting. The edges are finished with a tightly wound thread instead of tape. The surging process is more lengthy - it may take weeks to complete depending on the size of the remnant.


Surging tape: This carpet binding method combines the previous stated methods, giving you a luxurious look at a more affordable price. Surging tape looks very similar to traditional surging and is also very durable. The look is completed using the same methods used for polyester binding tape.

Fringing can be added using a strong adhesive for an oriental-inspired look on any carpet remnant that is bound on the edges to make an area rug. This can add a bit more pizazz elements to the room you are renovating.  
Have questions? We're here to help.
Contact us today to get started on your project.
Layton - 1325 W Hill Field Rd
| | |
| --- | --- |
| Mon | 10:00AM - 6:00PM |
| Tue | 10:00AM - 6:00PM |
| Wed | 10:00AM - 6:00PM |
| Thu | 10:00AM - 6:00PM |
| Fri | 10:00AM - 6:00PM |
| Sat | Closed |
| Sun | Closed |
Request a free flooring estimate
Keep me up to date with exclusive offers.
Success!
Thank you! We'll be in touch shortly.