Blog > How do I choose a good carpet?
How do I choose a good carpet?
Monday, September 20, 2021 12:00 AM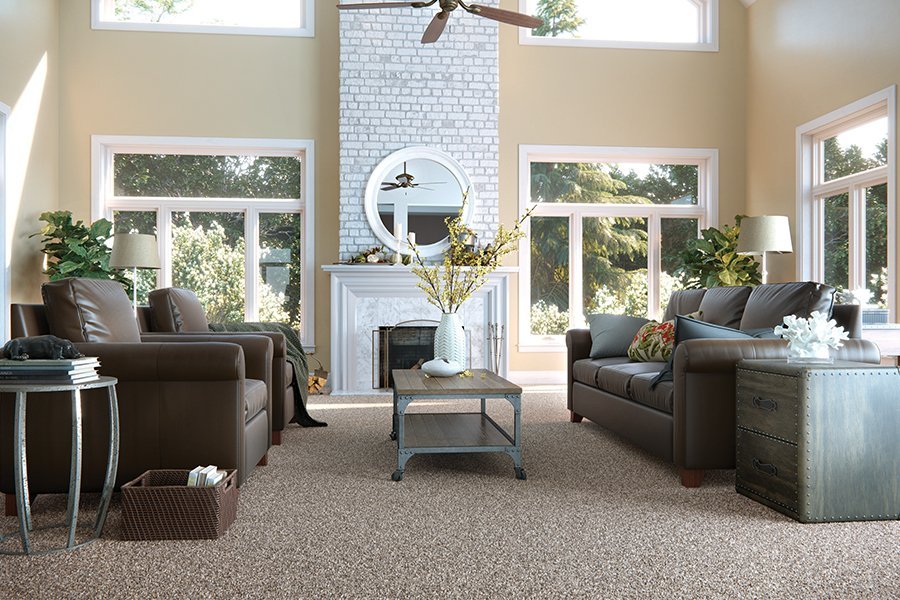 You're looking for a good carpet, but there are so many options, so how do you decide? There are so many samples and fibers to look at with many patterns and colors to choose from. It's okay because Americarpets of Layton is here to help you with your search. We have three easy steps that you can take to help you narrow down the carpet best for you.

Step One: Requirements

The first step is to nail down what you want your carpet to do for you. So you have to have some requirements. Here are some questions that should help: Which room will you be carpeting? Is it large or small? What type of foot traffic does it get? Is it exposed to sunlight, or is it a dark room? Do you need stain resistance? What about extra durability? What do you use the space for, and what is your budget?

Step Two: Research

The second step requires you to research your carpet. Find out the five primary fibers for creating carpet: nylon, polyester, wool, olefin, triexta, natural and synthetic. The choice of carpet will come down to the fiber that you like the most. Next, look at the construction of the carpeting by manufacturers. You have a wide selection to choose from: Berber, Saxony, low or high pile, cut pile, cut and looped, frieze? Explore these and settle on your favorite.

Step Three: Quality

Next, you want to examine the carpet itself. Look at the density of the carpet. How close are the fibers tufted? The density should be about 3000 for your home. Check the sample card and bend it back. If you see a lot of white space, ask the associate why that is.

At Americarpets of Layton, we know how frustrating it can be to purchase a new floor covering. We are a carpet store that is here to help you find the perfect floor covering. Our showroom is in Layton, UT, and we serve the areas of Ogden, Salt Lake City, and Bountiful. Come to us to find the help you need to purchase your new carpet. You'll be glad you did.